mains hum
for saxophone quartet and haptic notifiers (≈15') (2017)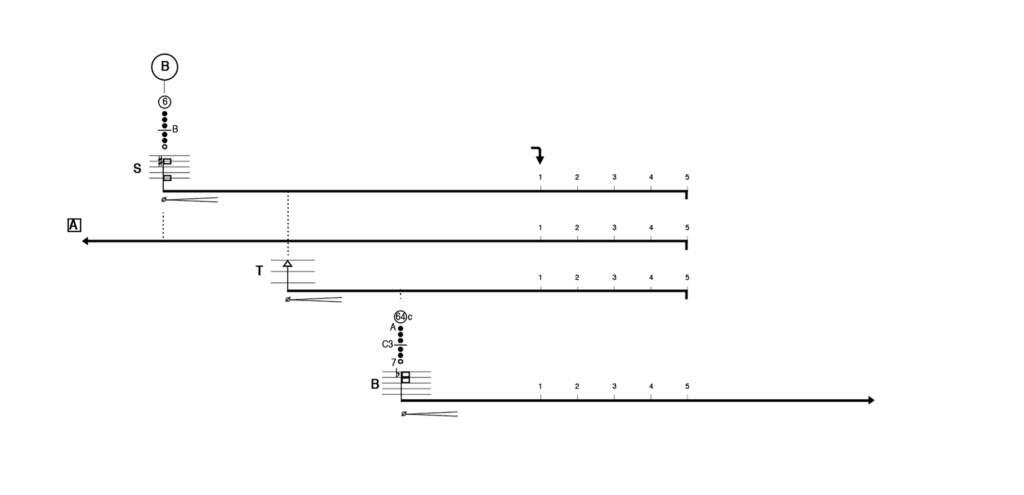 Commissioned by Quasar quatuor de saxophones (CA): Marie-Chantal Leclair: soprano saxophone, Mathieu Leclair: alto saxophone, André Leroux: tenor saxophone, Jean-Marc Bouchard: baritone saxophone.
Honoured with the Eleanor Stubley Recording Prize for recording session at Studio PM in Montreal.
Comment:
Mains Hum
Saxophone quartet and haptic notifiers
The inspiration for this piece came from the static murmuring sounds of electronics, the hum of electromagnetic fields, and its never ending background presence. Mains hum is a study of the fluctuation of partials emerging from saxophone multiphonics sounds, their possible interplay and the minimal thresholds between sound and silence.
Mains Hum
Quatuor de saxophones et notificateurs tactiles
L'inspiration de cette pièce provient du murmure statique électronique, le « hum » des champs électromagnétiques avec leur présence perpétuelle et lancinante. Mains hum est une étude sur les fluctuations des partielles qui émergent des sons multiples, de leurs interactions et du seuil entre l'émission du son et le silence.
Mains Hum
Saxofonkvartett och haptiska meddelare
Inspirationen för detta stycke kom från det statiskt vinande ljudet av elektronik, surrandet av elektromagnetsiak fält, och dess ständiga närvaro i bakgrunden. Mains hum är en studie av fluktuationerna av deltoner uppståndna i saxofon-multiphonics,  deras möjliga växelspel och det minimala tröskelvärdena mellan ljud och tysnad.
Selected performances:
Le Vivier, Amphithéâtre du Gesù, Le Gesu, Montreal, CA (Premiere 20170503)
Moderna, Casa Del Popolo, Montreal, CA
TBA, Stockholm, SE