painted desert
chamber ensemble (12'50") (2006)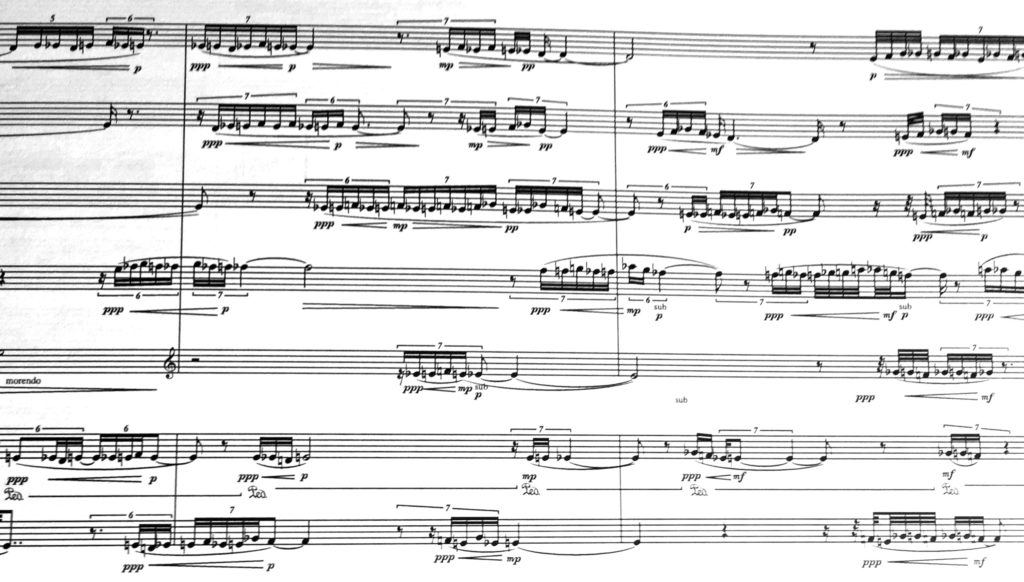 Written for Ensemble Futurum and conductor Benjamin Northey.
Specifications: 18 instrumentalists: flute (+piccolo), oboe, Bb clarinet, bassoon (+contra bassoon), alt saxophone (+barytone saxophone), percussion I, percussion II, guitar, piano, mezzosopr, tenor , barytone, bass, violin I, violin II, viola, cello and double bass.
Premiered 2006 at the Royal College of Music, Stockholm, SE.